The Ethos Mission
WHO WE ARE
At Ethos Solutions, our unwavering mission is to deliver exceptional care to those who need it most. Our guiding principle not only shapes our business practices but also defines how we approach patient care and medical solutions.
Ethos operates as a Fusion Cell, connecting key organizations and personnel to maximize mission success. With our seamless Conduit Stream, resources flow uninterrupted, ensuring efficient and effective solutions for our valued clients.
We harness the esprit de corps and knowledge of veterans and academic physicians to provide best practice emergency care.
The Ethos difference
OUR CAPABILITIES
With over 15 years of experience, Ethos Solutions provides full-spectrum emergency medicine capabilities, specializing in various fields including special operations medicine, sensitive projects, special event medicine, emergency medical services (EMS), resource-constrained clinical emergency medicine, and special operations medical training. As a Service Disabled, Veteran-Owned, Small Business (SDVOSB) incorporated in Pennsylvania, we proudly serve a global clientele and offer subject matter expertise in emergency medical care, consulting, and training.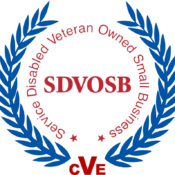 Emergency Staffing
We staff Emergency Medicine facilities with physicians, physician extenders, and EMS technicians, focused on remote, resource-constrained locations, supporting disadvantaged populations. Our team is specialty trained and boarded in Emergency Medicine subspecialties: Wilderness Medicine, Toxicology and Addiction Medicine, Point of Care Ultrasound, Global Health, EMS, Tele-Advising, and Emerging Technology Consultation.
Consulting Excellence
Through our Austere, Remote, Operational, and Wilderness Medicine (AROW Med) consulting services, we provide valuable insights and solutions for even the most challenging environments. Additionally, Ethos Solutions excels in establishing, outfitting, and sustaining field hospitals to meet mission essential tasks and requirements.
Empowering Professionals
We are dedicated to providing advanced medical training in resource-constrained, expeditionary, and remote settings for physicians, physician extenders, and special operation personnel worldwide. Moreover, we act as a conduit for Academic Center Support in Emergency Medicine specialties, offering direct support, staffing, and Telehealth services to tertiary care centers and inter-facility transport teams.
Specialty Support
Ethos Solutions stands ready to provide direct medical support and staffing for special events and expeditions, including EMS, Crisis Response, and Operational Medicine physicians, along with Special Operations Medics (18 Deltas). Our team is well-versed in delivering high-impact training to empower organizations and individuals alike.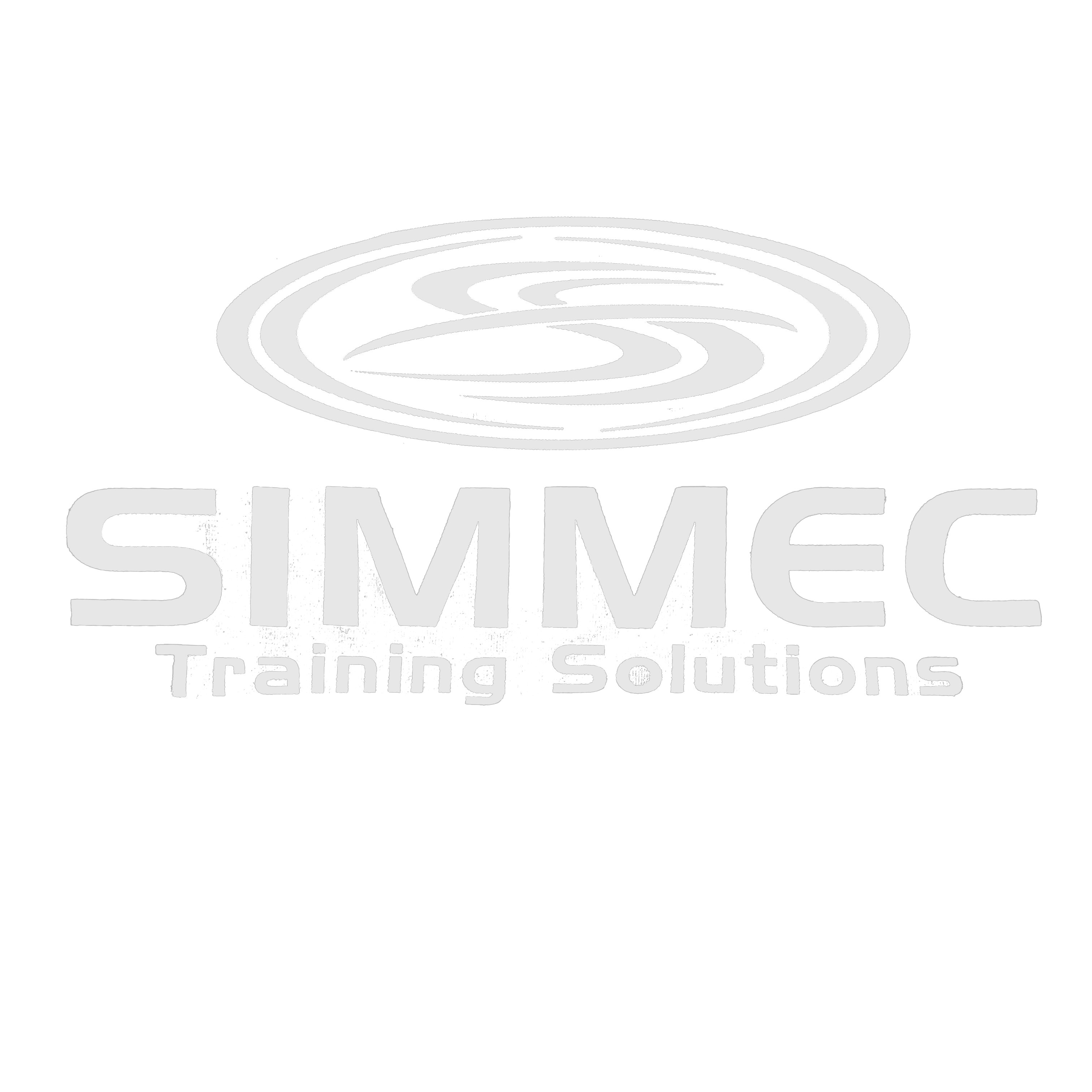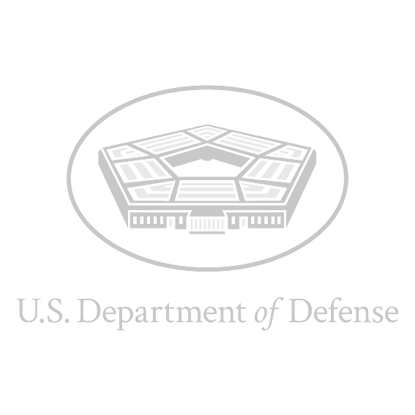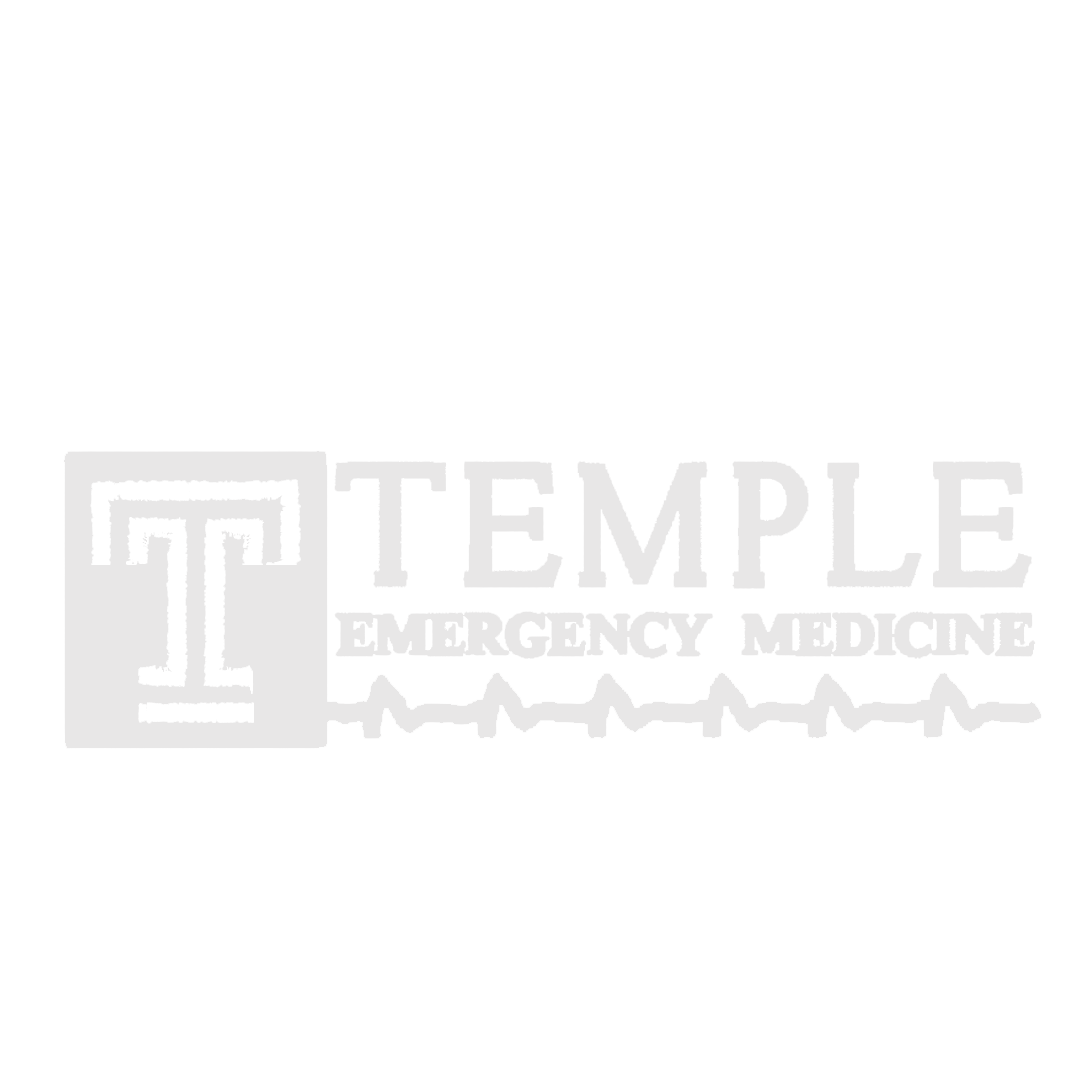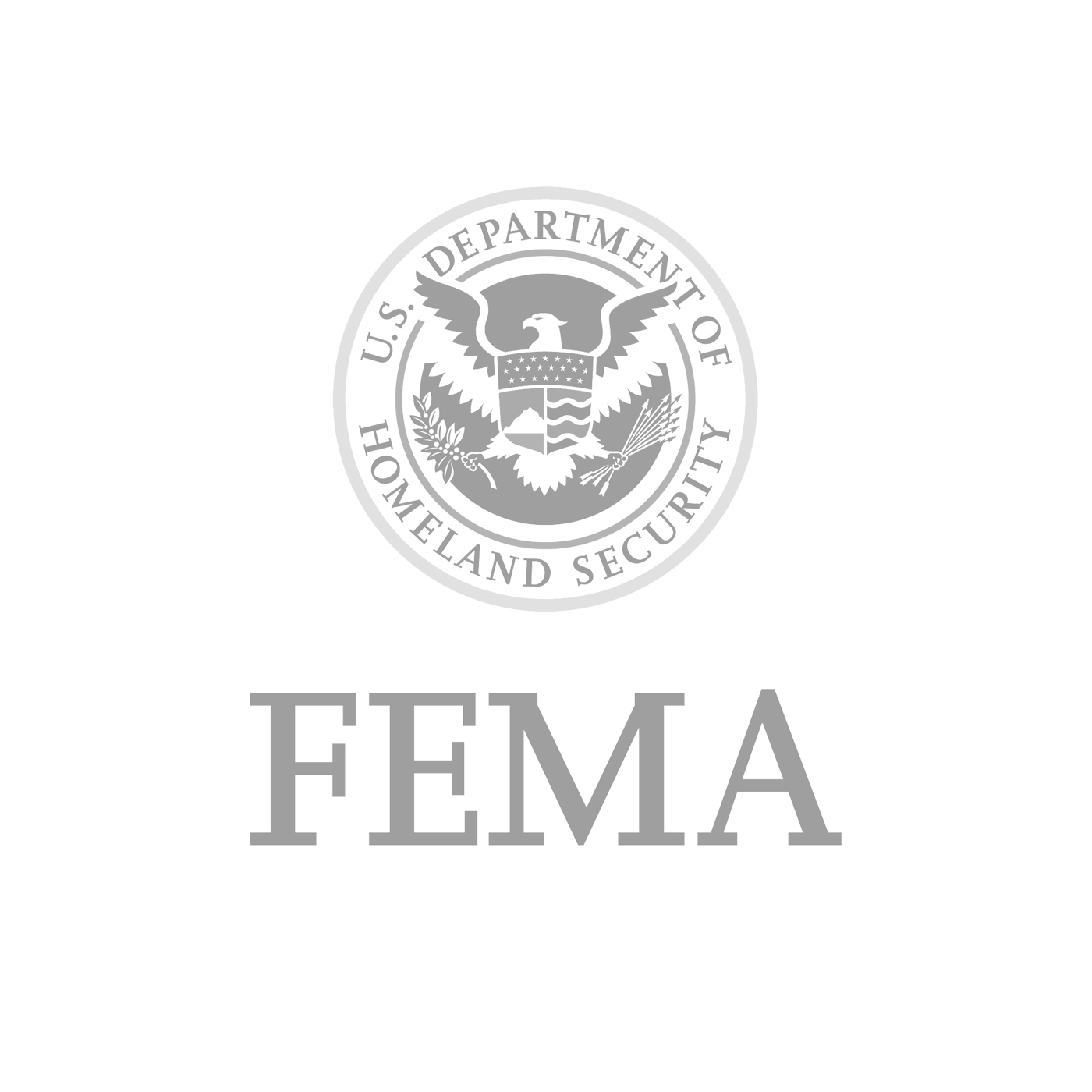 The Ethos Solution
Full-Spectrum Emergency Medical Care, Consulting, and Training.
Ethos Solutions is committed to delivering responsive management, dedicated personnel, and the highest-quality, best-value products and services to our valued clients. With a proven track record within the Department of Defense, academic tertiary care centers, and global disaster relief projects, we bring together academic experts and veterans from special operations, EMS, conflict relief, and global health. This unique combination of expertise ensures top-tier performance in emergency medical care.
The "Doc Bryan" Model
Our inspiration was to create a democratic group model of revenue sharing with no buy in, providing finders fee bonuses, mission incentive vice "productivity", with transparent business costs offering access to federal contracting via our Fusion Cell model. – Have a great idea and desire to provide a service to those in need, but don't want the hassle of creating a federal or state contracting company? Ethos Solutions will provide a conduit for your success. Have a challenging resource constrained opportunity to provide care to the underserved or groups under extremes? Ethos Solutions can support your needs.
Doc Bryan
Write a message
Contact Us